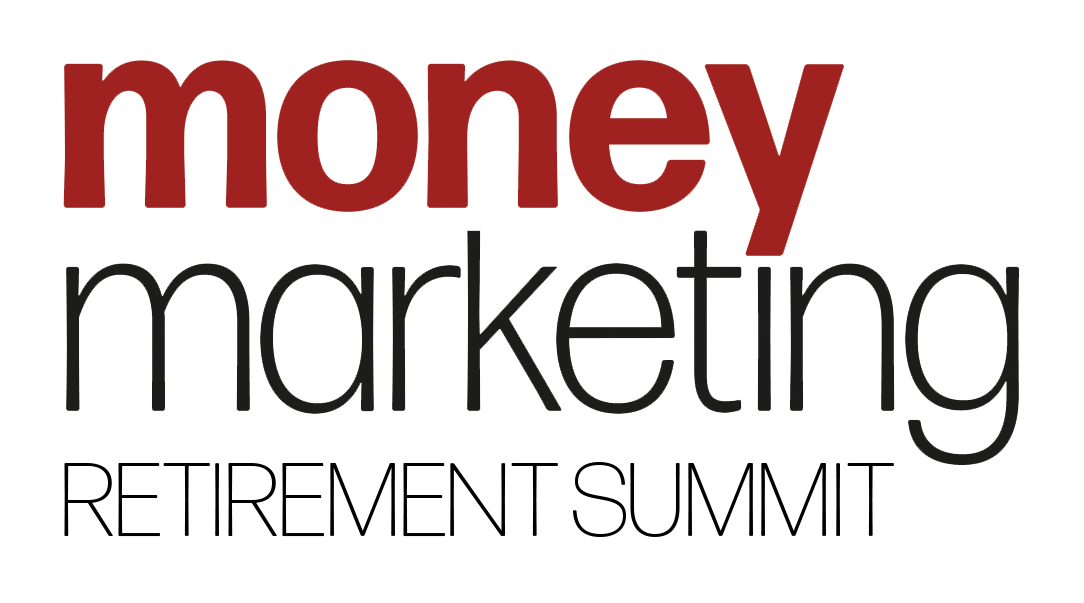 MM Retirement Summit Highlights: Advisors Show Enthusiasm
Mention the Financial Conduct Authority or the Financial Ombudsman Service (FOS) in front of advisers and you will likely encounter a sea of ​​moaning, guardianship and disapproving looks.
At Money Marketing Summit of the retreat – which took place in Runnymede-on-Thames on October 14-15 – the story was no different.
The conversation took a heated turn when FCA was mentioned, with advisers voicing strong opinions on the regulator's attitude to the sector.
The theme was repeated throughout the event.
Kerry Nelson, managing director of Nexus Independent Financial Advisers, and Amyr Rocha Lima, partner of Holland Hahn & Wills, urged advisers to fight back, during a session on relationship planning for financial advisers.
Many advisors do not express well the value they add in the broad sense
Nelson said, "We are a fairly disparate community and cannot challenge large, monolithic companies.
"We are struggling to have that voice that challenges that and we have to find a way to form a body to create self interest. We have to fight to be at the head of the table.
"The government and the regulator are not fighting for financial advice and education from an early age."
Many delegates nodded in agreement as a consensus emerged that more needed to be done to unite the profession and speak with one voice.
In another session, Independent Financial Advisor Susan Hill, Sesame Bankhall Group Chairman John Cowan and Central Financial Services Managing Director John Porteous focused on a solution for the industry: a new professional body apart from those that currently exist.
Champion advisors
Hill said clients individually knew what a good job their advisor was doing for them, but many advisers did not articulate the value they were adding in a broader sense well.
The panel agreed on this point.
Cowan said he believes advisors provide the most value of any profession in the financial services industry. But he recognized that the struggle was to deliver something that was "intangible".
I had to appease a client who was convinced she would die of Covid
For example, he said, if someone could quantify how much the advisers had saved the British public during the pandemic, by preventing people from making panicked decisions, the amount would be huge.
Unsurprisingly, this was not the only time the effects of Covid-19 were discussed at the summit. The pandemic was the backdrop for a panel featuring Richard Bradley of Platforum and certified financial planner Kate Shaw. Both were asked how counselors handled client anxiety when the world seemed to be falling apart. Shaw told delegates she had to appease a client who was convinced she was going to die of Covid-19.
We are a fairly disparate community and cannot challenge large monolithic companies
There to inspire delegates, advisor and TV personality Emmanuel Asuquo took the stage to share how he entered the profession.
Asuquo captivated delegates with its story of growing up in Tower Hamlets and being captivated by the Canary Wharf skyline. Her wonderful mother had a golden rule in the household: the kitchen light should always be off. It had inspired him to reach a place where the lights were on all the time.
"Success leaves clues, and smart people find clues to emulate those they admire," he told delegates. "Ask them what they are doing well and if you can add it to yourself."
Asuquo also spoke about the importance of building a personal brand. He suggested that people are now placing less emphasis on qualifications and more on social proof. Ask the British public who is the number one financial adviser in the country, he said, and the vast majority will say Martin Lewis – and he's not even a financial adviser.
Another inspiring speaker was former investment banker turned financial coach Stacey Lowman. She called from sunny Portugal to explain why she traded her well-paying city job for a much simpler life traveling through Europe in a motorhome.
Success leaves clues, and smart people find clues to emulate those they admire
One of the hot topics was social protection. The founder of the Society of Later Life Advisers, Tish Hanifan, explained how advisers can make a difference in helping clients understand the government's new social protection measures.
"This new formula will make it more difficult for clients to understand social care," she said.
Founder and Regional Director Justin Urquhart-Stewart examined the impact of global affairs on retirement planning. He said that over the past decades there had been "awkward moments" and warned delegates that despite suggestions to the contrary, inflation was back. He suggested looking at input inflation rather than retail, which was up 10-11%.
Confusion around ESG
One topic that really got the delegates talking was environment, social and governance (ESG). Speaking on a panel on the subject, pension veteran Adrian Boulding said, "We are seeing some investors divesting assets that they see as harmful and driving down the stock prices of these companies. Investors fear that they will be the last to own a stock and no one will buy it.
Jeannie Boyle, Executive Director and Financial Planner of EQ Investors, said: "Regulations will change and these [fossil fuel firms] will have to change their business practices.
Government and regulator do not fight for financial advice and education from an early age
Jake Moeller, senior investment consultant for Square Mile Research, added: "ESG is a clumsy expression. Unfortunately, we have a term that has been adopted by the FCA. There is a lot of confusion. "
During this time, there was also a lively session on how advisors treated their most difficult clients. "Can advisors work with DIY investors? And "How to approach clients who might ignore your advice" are just a few of the topics discussed.
The advisers also did not hesitate to share their thoughts on the FOS.
Helena Wardle, Certified Financial Planner at Smith & Wardle Financial Planning, said: "I find it really insulting that we have to defend ourselves against people who don't know what we are doing.
Six key ideas from the Platform workshop:
You cannot homogenize the advice, it's unique: different advisers give different advice to different clients. This is something delegates determined the FCA did not understand.
Customers shouldn't be patronizing in conversations. What clients decide to do with the information they receive from advisors is up to them; advisers can't tell them what to do (the clue is in the name).
The audience agreed that the image and public perception of financial advisers has improved over the past 10 years.
Shared opinion on cash flow modeling. Some said they didn't have time to do it. Some said it was a useful tool to demonstrate they had mastered different scenarios that could affect a client's financial plan. Others said it was not a panacea, but could serve as the basis for a plan.
A participant asked if the clients actually challenged the counselors over their charges. Everyone answered "No", although another participant pointed out that they could, even inexplicably.
Professional liability insurance was unanimously considered a mess. How can the FCA demand value-for-money demonstrations from advisors while failing to act on bonuses that grow exponentially year after year?