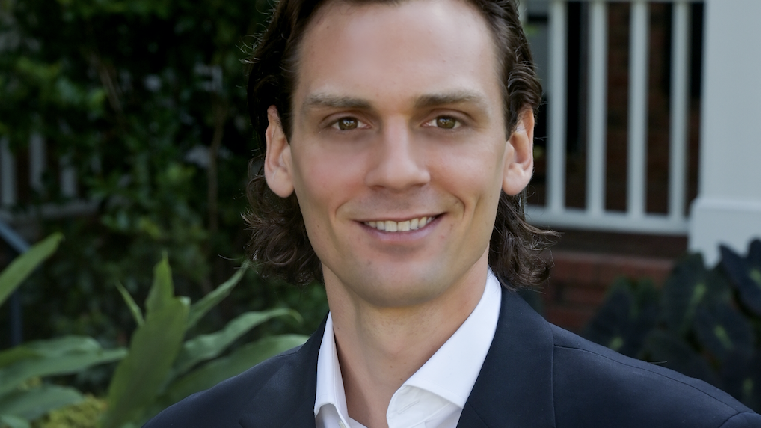 JUSTIN KOHLER Joins The Fiduciary Group as Wealth Advisor | Bank and finance
June 30, 2021 – The fiduciary group, a double Financial Time Recently Hired 300 List Recipient and Leading Wealth Management Company Based in Savannah, GA Justin Kohler, CFP® as a wealth advisor. In his new role, Kohler serves as a client relationship manager, financial planner and investment advisor for individual clients and also provides support to the company's senior advisors.
Prior to joining The Fiduciary Group, Kohler worked as a wealth advisor and portfolio manager at The Sharp Financial Group in Philadelphia, PA, where he developed comprehensive financial planning strategies for clients and worked with internal tax divisions. and business accounting to help clients maximize tax efficiency. He was also a wealth advisor and junior portfolio manager at AXA US in Philadelphia, Pennsylvania, where he created comprehensive financial plans tailored to the needs of each client. Certified Financial Planner®, Kohler brings eight years of wealth management experience to the company.
"Justin is an important addition to our growing wealth management team, with experience in asset management as well as financial planning," said Joel Goodman, CFA, chief investment officer at The Fiduciary Group. "He shares our commitment to helping clients achieve their long-term financial goals, manage portfolios strategically and provide exceptional service. "
A native of Toms River, NJ, Kohler received a BS in Commerce from St. Joseph's University in Philadelphia, Penn. with a major in Finance and a double minor in risk management and insurance as well as in science of decision systems. He currently lives in Savannah.